Join our team!
Work smarter, not harder-No Saturdays-Join our Staff
Blackhawk Veterinary Hospital is constantly on the lookout for team members who enjoy the constant change and challenge our practice brings. We search for individuals who will aid in our continued quest towards excellence. We need team players who are outgoing, enthusiastic and are willing to learn and excel. We pride ourselves in a strong team-oriented culture and encourage continued learning. You will enjoy working with wonderful employees.
Blackhawk has been stable in the community since we opened 17 years ago. We are currently a 2/3 doctor companion animal practice that always strives to provide compassionate high-quality care, superior customer service, positive communication, and attitude all within an optimum work environment. We are a progressive, well-equipped, Fear Free Certified hospital. By offering services and equipment including our Abaxis in-house lab suite, digital radiography, and dental radiology, we are able to provide our clients with the best medical options, and our patients with the best medical care.
FEEL FREE TO EMAIL US YOUR RESUME: leuzingerjulie@gmail.com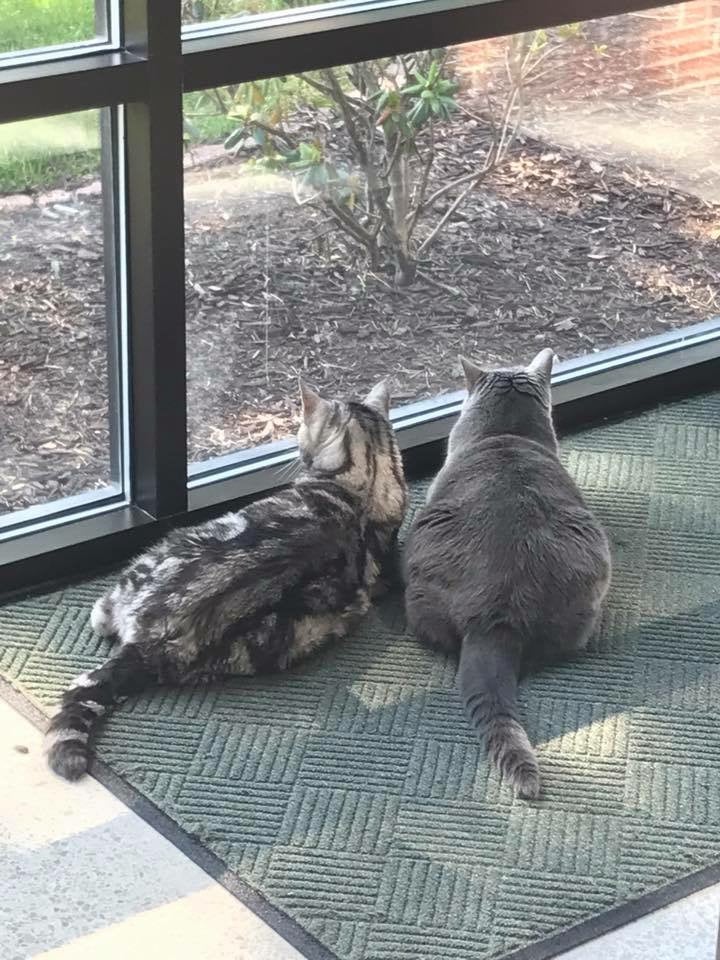 Full-time benefits include:
4-day work week
Medical expense plan
Incentives
CE allowance/education benefit-
Fear Free Certification
401k and Roth IRA
Uniforms
Discounted pet medical services